–President, Master Class Educator
As the President and Founder of Execbaby, LLC, the baby product industry's leading in-store training company, Lisa personally collaborated on training content and insights from staff and consumers from over 100,000 store visits nationwide.
With over 25 years' experience in the baby product industry, Lisa has worked passionately on behalf of large and emerging baby brands, establishing leading partnerships with retailers, their staff and consumers, in hospital and retail markets worldwide.
With a quest for continuous learning as she worked to grow baby brands, Lisa spent time in-store conducting product training and gaining feedback from store staff and consumers on their first-hand experience with the products. The education and contributions from staff and consumers grew to be a vital part of a brand's success. This led to Lisa founding Execbaby, LLC, the first company for in-store training, research, and education.  Execbaby, LLC grew to a 100% referral-based business due to its success supporting baby brands, their retailers, staff, and ultimately for all, the shared consumer.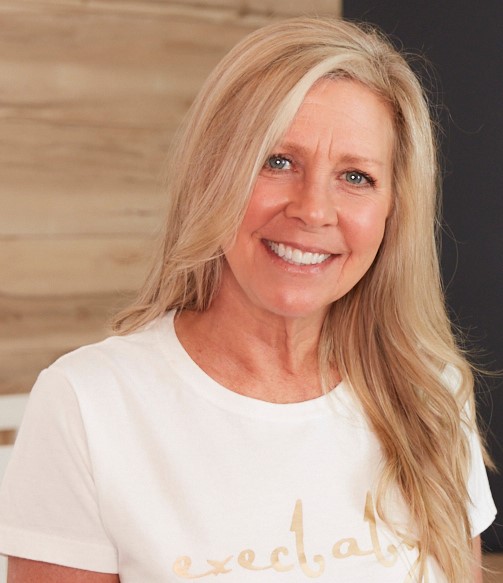 In 2021, Execbaby ® University was born, based on demand to bring credible and expert baby product education from in-store to in-home; to virtually reach a greater audience of consumers and the staff who support them. Educationally based, we first study in detail the why and how behind each product, Then, using our proven expertise training across hundreds of products including the staff and consumer feedback we develop proven educational content that is not only objective and meaningful but impactful.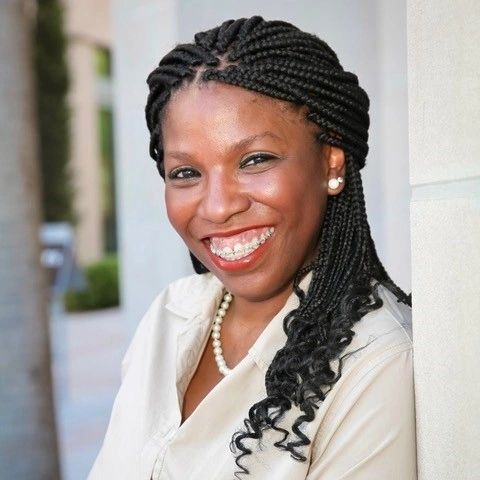 –Master Class Educational Expert
As a certified doula, Aisha instills strength and reduces fear surrounding labor, childbirth, postpartum, and newborn care in families. This passion started in 2011 when Aisha recognized a lack of education and support in her community. As a solo entrepreneur, Aisha's business grew and gradually expanded into a full-service agency of contractors providing unbiased, non-judgmental personalized support for new and expectant families seeking educational, physical, and emotional support. Aisha also contracted with Execbaby, LLC, where she met Lisa, sharing a passion for educating and learning from staff and consumers in-store.
Aisha's passion for continuing education to support families includes:
Certified Postpartum and Infant Care Doula

Certified Doula Trainer with ProDoula

ProDoula Certified Infant Feeding Specialist

Certified Lactation Educator Counselor (CLEC) through the University of San Diego

Child Passenger Safety Technician since 2015

Child Passenger Safety Technician Instructor (CPST-I) since 2019
As an avid community volunteer and leader, Aisha has served as a board member for Southern Nevada Breastfeeding Coalition (Vice-President), Safe Kids Clark County (Member, Vice-President, President), Kijiji Sisterhood (Founder, Secretary, Vice-President), Girl Scouts of Southern Nevada (Troop Leader, Service Unit Member), and Lee Antonello Elementary School PTA (Vice-President, President).
Aisha is a married mother of 4 and resides in Las Vegas, Nevada, where she owns Vegas Family Doulas. Her passion for creating better birth and postpartum experiences for childbearing women has built a foundation in the Las Vegas community for the past 10 years and counting.